Are you outgoing, bubbly and creative? Read on…
We are looking for a Content & Social Media manager for the Sumner Village website and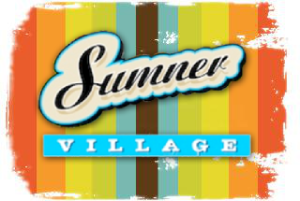 Facebook page.
You will need to keep on top of what is happening around the village, interview people and come up with some interesting stories & event announcements.
You need to have a basic knowledge of using WordPress, some graphic design skills would be useful. You will be working closely with the Sumner Business Group (SBG) and maybe even attend some of the meetings.
This position is currently on a voluntary basis but could become a paid job in the future…
If you would love to get involved and be part of the exciting "new" Sumner, get in touch now.
Please e-mail to Sabrina: sabrina@aumoana.co.nz