I would like to introduce you guys to Sumner local Liv Jefferis!
Liv is taking over my role as a content manager, as I am off to new adventures for a while and thought it will be too hard for me keeping up with all the happenings here in Sumner if I am not actually here… I have chosen Liv because she has that special something, the MAGIC! I know you will all love her!
Liv, tell us why you live in Sumner?
Living in Sumner is like constantly being on holiday! I love being able to jump on my long-board and check out the surf, or walk into the village for a bite to eat and a drink. I'm all about lifestyle and there is no better place for that than Sumner! Since the earthquakes I have really noticed how the Sumner community has pulled together, it is becoming such a positive place to be and one which I love being a part of and hope to become more integrated in through this role.
Surfing to me is…
An absolute obsession. I try and get out every day, even if it's just for some paddle fitness. I fall asleep reliving every wave I have caught that day and constantly find myself daydreaming about it.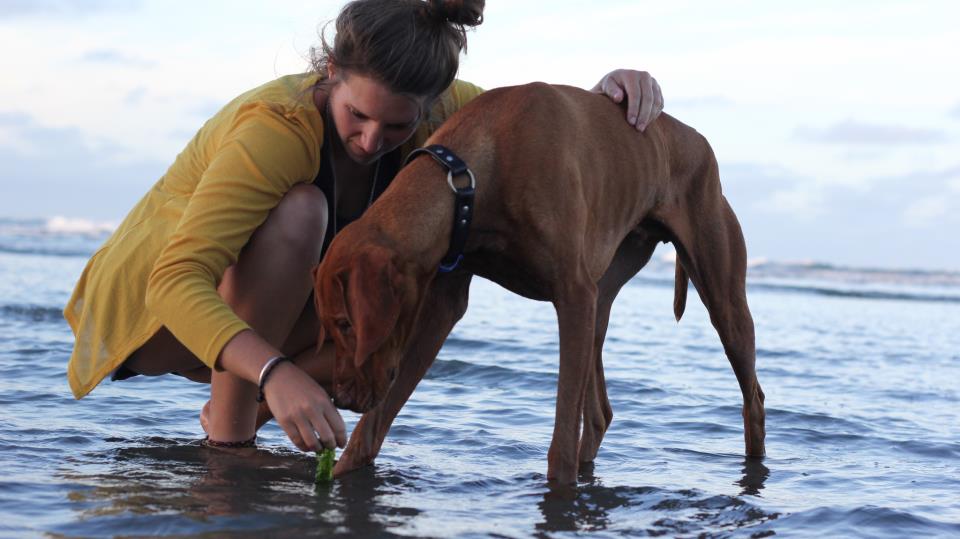 I know you are really into art and photography as well. Tell us about that…
I really enjoy photography, capturing awesome moments so that the memories of them never fade. I try and find a different angle for each shot and build in a creative aspect, as well as documenting the life around me. As well as that I love to be creative through cooking. I experiment with different ideas and recipes and even write a blog about what I have been up to in the kitchen.
What is it that inspires you in life?
So many things inspire me! The people around me who are all so passionate about different aspects of life really inspire me to pursue and develop my interests. I love that some people are so happy and yet have such a simple life. I try to take notice of the simple things and minimize stress and materialism by not focusing on money but more on eating well, surfing and being around the people I love.
You will be the new content manager for both the Sumner Village website & Facebook page! What can we expect? I hope to continue the awesome work Sabrina has done establishing and building both the website and Facebook page. I have some new ideas too so keep an eye out for new developments. I am hoping to start an open mic night as I have three very talented flatmates and I bet there are many more muso's in Sumner who would love a chance to get together and play for a few people or just jam!
What do you love about Sumner?
Everything! The chilled out vibe, the lovely but temperamental NE swell, the community and friendly atmosphere. When you walk down the street everyone says "Hi"… where else does that happen?! Please feel free to stop me on the street and say hello and let me know of anything that the community or those coming into Sumner should know about! Thanks Sabrina for the amazing job you have done for Sumner Village!
Awww thank you so much Liv! I am very excited knowing I have found the perfect match in you…
I am sure our readers and followers will enjoy having you involved. Sumner has got a very exciting future and I can't wait to read about all the adventures you will be up to!!