Indian Sumner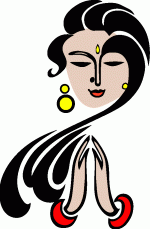 Indian Sumner has been described by customers as the funkiest Indian restaurant around Christchurch.
Humbly, a small takeaway was started by Dilip and Vanta in 2002 in Sumner with lots of heart and hope. All of you filled it up with warmth converting it into a cosy little boutique restaurant whose walls echoed with laughter and joy. From the sandy beaches to the small lane we call Wakefield Avenue, customers who have become family and friends, we truly feel Sumner is home for us.
No doubt this is the best Indian food you will ever eat!
Open 7 days 5pm – late
#indian #dinner #takeaway #sumner